My partner and I were recently discussing the state of the property marketplace; especially the differences between single family detached (SFD) "new builds" and high rise condominium new constructs.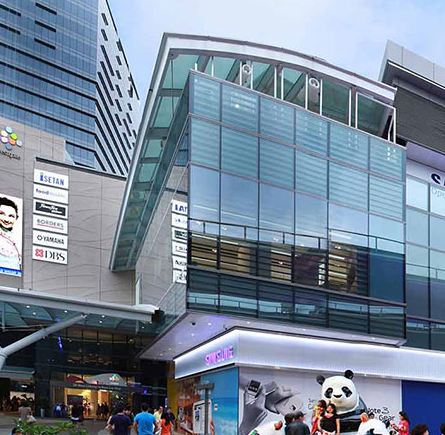 We see that in a lot of the Clementi Condo buildings being presented today as many as fifty percent of the units were initially sold to investors. We realize this because of the huge number of components that go back onto the marketplace (resale) as soon as the buyer closes the purchase together with the developer. This observation led us to wonder why the high rise developers permitted this to take place when contractors of SFD dwellings caused it to be EXTREMELY problematic for investors to get inside their communities; and even then investors bought as many as thirty percent of these houses.

In my opinion that in both situations; the high rise programmers selling to the SFD programmers as well as investors not selling to investors do so because they are benefited by it. In the event of the SFD developer, as the delivery time is just nine months roughly, they CAn't manage to sell investors a lot of units. In a typical SFD subdivision the programmer wants at least two years before continuing to another section, to sell, assemble, and deliver the units. Throughout that time, new prospective buyers will be "shopping" the subdivision, evaluating if they wish to purchase there, while people who purchased nine months before are going to the subdivision.